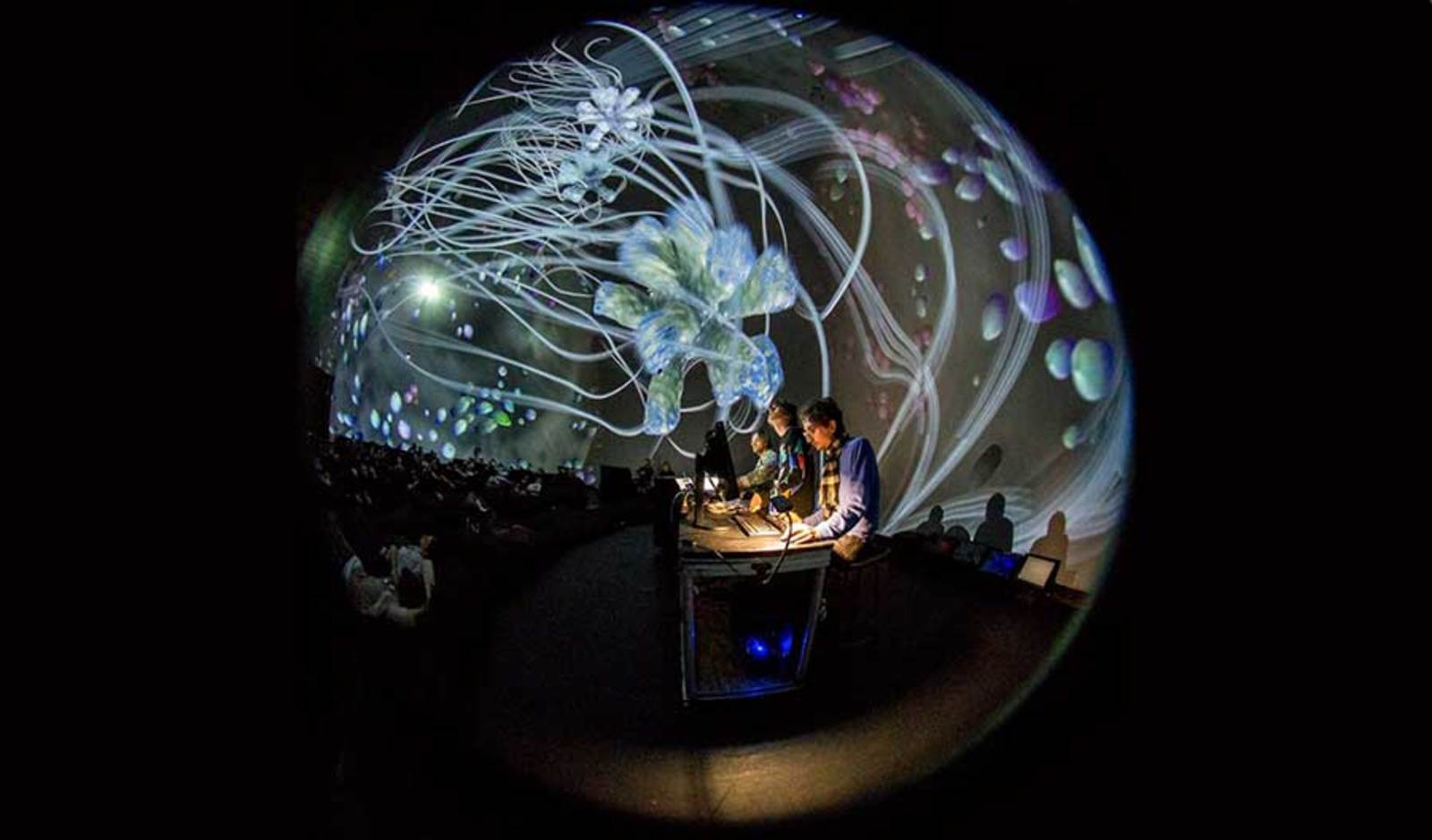 The countdown has begun. There's just 6 working days left until the studio closes and we all jet off to Barcelona.
We're pretty excited, to say the least!
The team will be attending Sonar +D. It's going to be an amazing showcase of creativity, technology and business, and we're really looking forward to soaking up some inspiration and networking as much as possible.
We promise to pop a postcard here on the blog while we're there. Until then, adiós amigos!